30 day money-back guarantee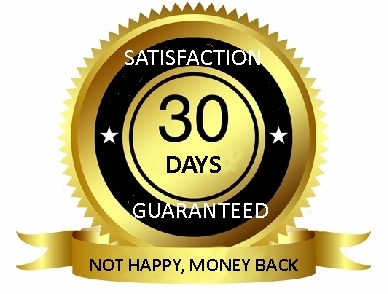 We also guarantee that the Brake Protec fits on each mountainbike and disk brake/caliper.*
This includes:
Brake Protec fits on all mountainbike brake-diameters*.

3 month warranty. (12 month are also possible for free)

The brass brushes last for +/- 10.000 km**!

The different colors do not affect the efficiency
*If it occurs that the Brake Protec does not fit you receive your money-back.
**The Brass brushes are easily swapped with new brushes which you can order seperately.