The Cassette Protec*!
For a longer life of your chain and the sprockets of your cassette!
Why??!!
The chain, the sprockets in your cassette and the bearings have a hard time during the rides. They get loads of sand and mud all over them.
The consequences are:
Additional wear.
More maintenance.
More frequent maintenance.
Replace your chain and sprockets more often.
Extra cost!
Extra time.
But hey, a hobby can cost something, right?
But on the other hand, if I don't have to, I'd rather go cycling than having to tinker or take the bike away again for an expensive service!
Our Cassette Protec (the CP) will help you to do much less maintenance on your cassette, chain and sprockets.
Research has shown that a lot of sand that falls from the tire ends up on the sprockets of your cassette and the chain. When you can reduce sand between your expensive bikeparts, your sprockets and chain will last a lot longer. Think how much time that would save. And what it saves in costs if you spend half as much on replacing chains and sprockets.
This tool, the Cassette Protec, has been specially developed to provide many benefits with its extremely low weight, so that you spend less time and money on maintenance and can enjoy your hobby more, your sport.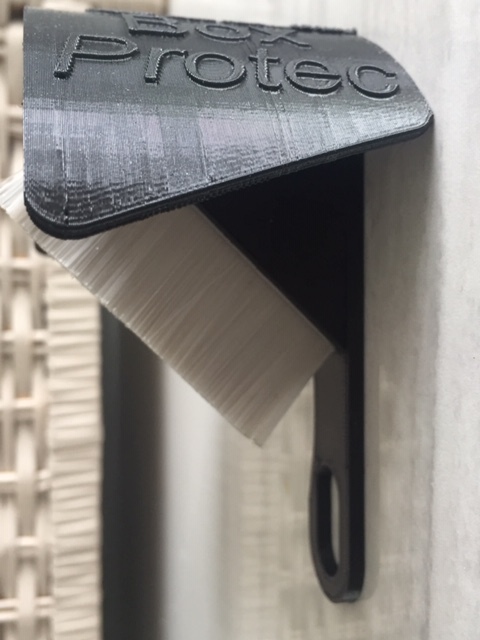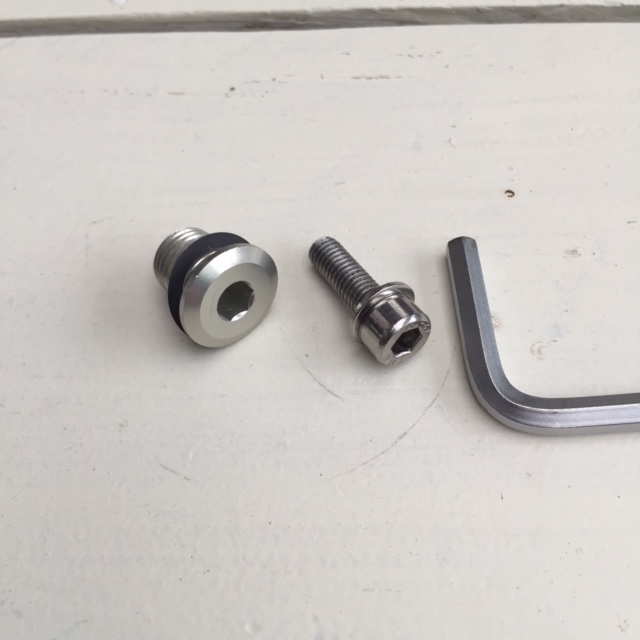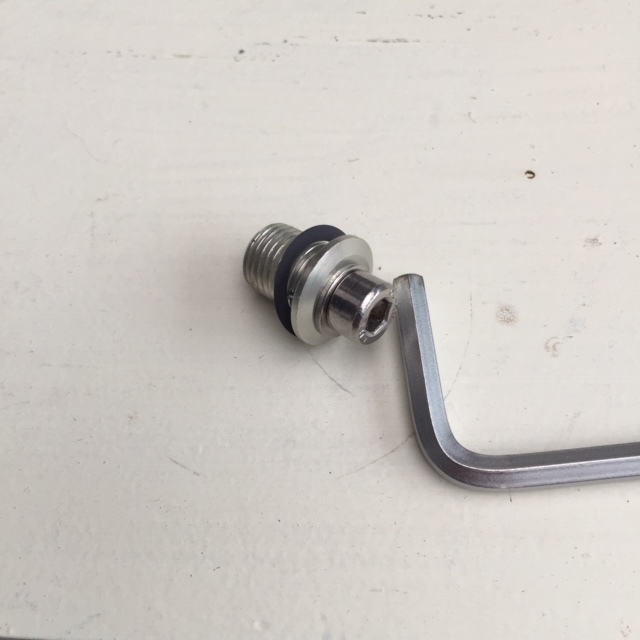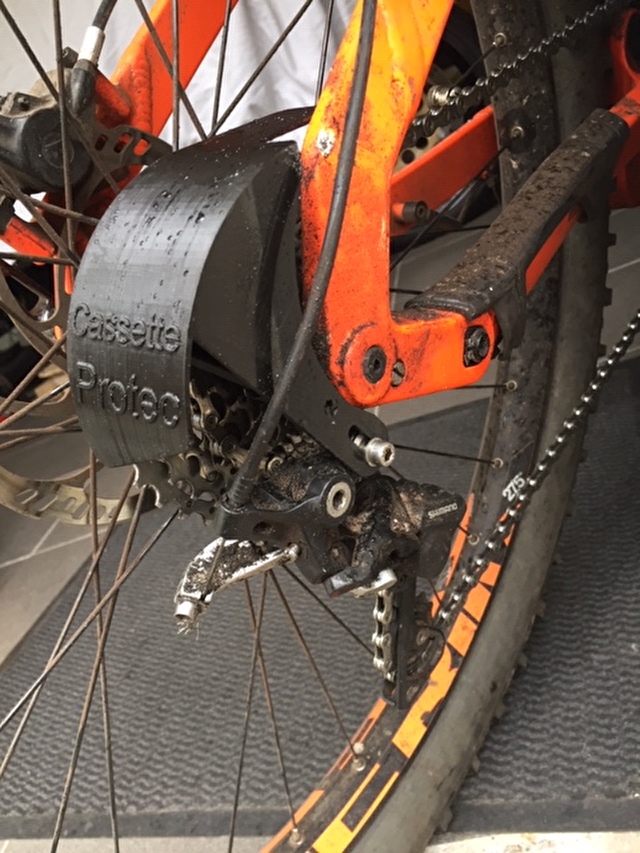 Go quickly to the webshop and have it delivered soon. You can easily place the Cassette Protec yourself.
You simply mount the CP, above the cassette with the sprockets and the chain, on the hanger to which the derailleur is also attached. There are two different versions
Option 1) The most common!
You replace the bolt that secures the derailleur to the hanger. This bolt is supplied with the CP.
In this bolt you turn the Allen screw M5 (also supplied), with which you mount the CP on your bike.
Option 2) If your bike does not have a hanger, but does have a thru axle with clamping nut, you can place the CP behind this clamping nut.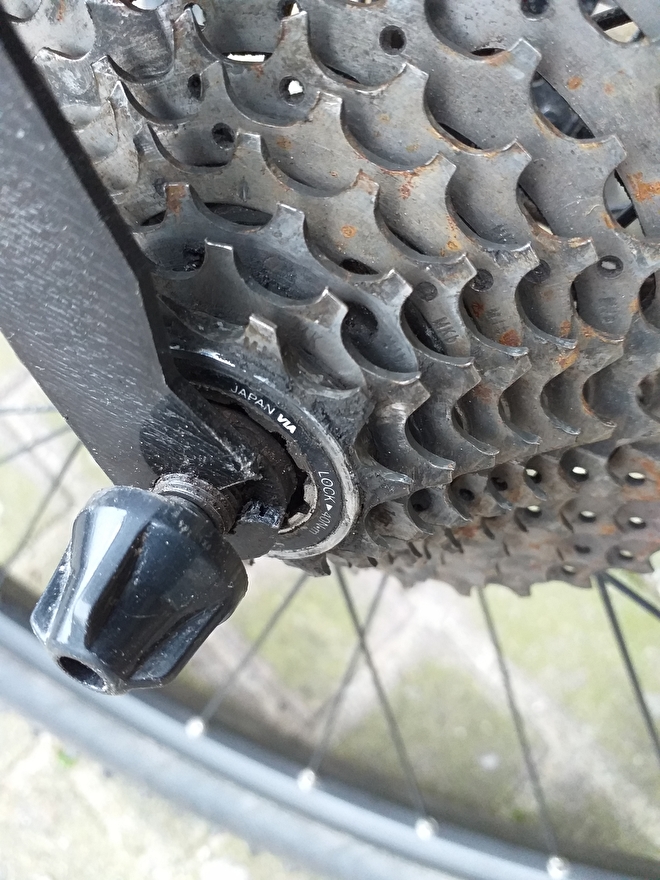 Option 3) If your rear wheel has a solid axle with a bolt on both sides:
simply mount the CP between the nut (and revet) of your rear axle, and the frame. This suspension is rare these days.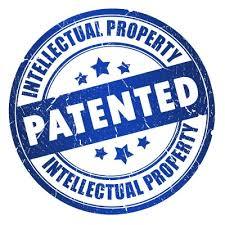 Patent registration nr: 1043957
* By the makers of the Brake Protec, with already 5 years of practical experience, developed for every bicycle with a derailleur.