Get your Brake Protec Duo (or Solo) for your mountain bike with rotors in this webshop.
Duo for complete protection off your mountainbike brakes.
The Brake Protec is also suitable for the Road bike or your E-bike with disc brakes *.
For your Cyclocrosser, who usually uses the so-called Flatmount caliper, you have to be here.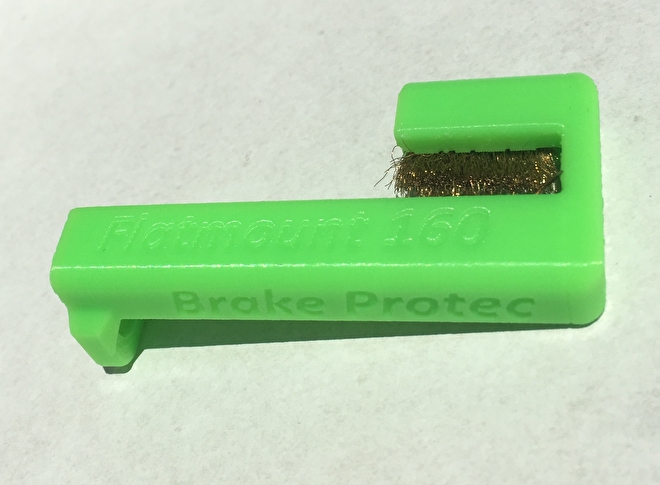 For the Cassette Protec you have to be here: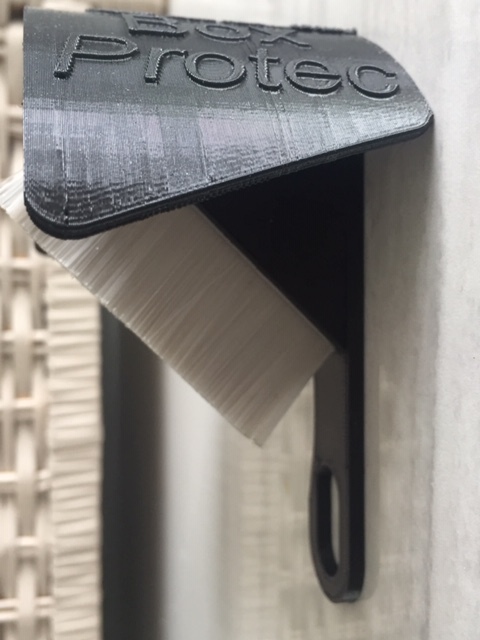 * We deliver all Brake- and Cassette Protecs with our famous fitting guarantee!
Brake Protec Solo - (All Colors).

Containts 1 Brake Protec which protects the pads in 1 front brake or 1 rear brake.

∙ Easy install.
∙ Shipping all over the world!
∙ 30 day not satisfied/money-back guarantee.
∙ 12 month guaranty on the profile
∙ The…

€ 18,95

Both our protec systems for you.

Brake Protec Solo " Lauf " - (All Colors).

BRAKE PROTEC LAUF (FRONT)FORKEspecially for the Lauf fork, the Brake Protec is now also supplied with the Quarantee to fitt.
After very many passes and measurements i.s.m. a number of mountain bike owners with the Lauf fork, this…

€ 18,95

Torque wrench 6 Nm

Professional Torcq wrench and Inbus tool to install Brake Protec on Caliper with exactly 6 Nm.

€ 19,95

Replacement Brushes

Set containing four replacement Brake Protec Brass Brushes

Brushes last for 10.000km depending on conditions

€ 12,95